88 LUXURY
APARTMENTS
STARTING AT 64SQM
With its height of 70m, Bankrasstaete is an unmissable "landmark" for the municipality of Amstelveen. Its luxurious appearance gives the building a special status in the district. Parking is available for all residents in the fully underground parking garage.
"THE 88 LUXURY

APARTMENTS

VARY BETWEEN 64SQM AND 200SQM AND OFFER


STUNNING

VIEWS OF THE CITY."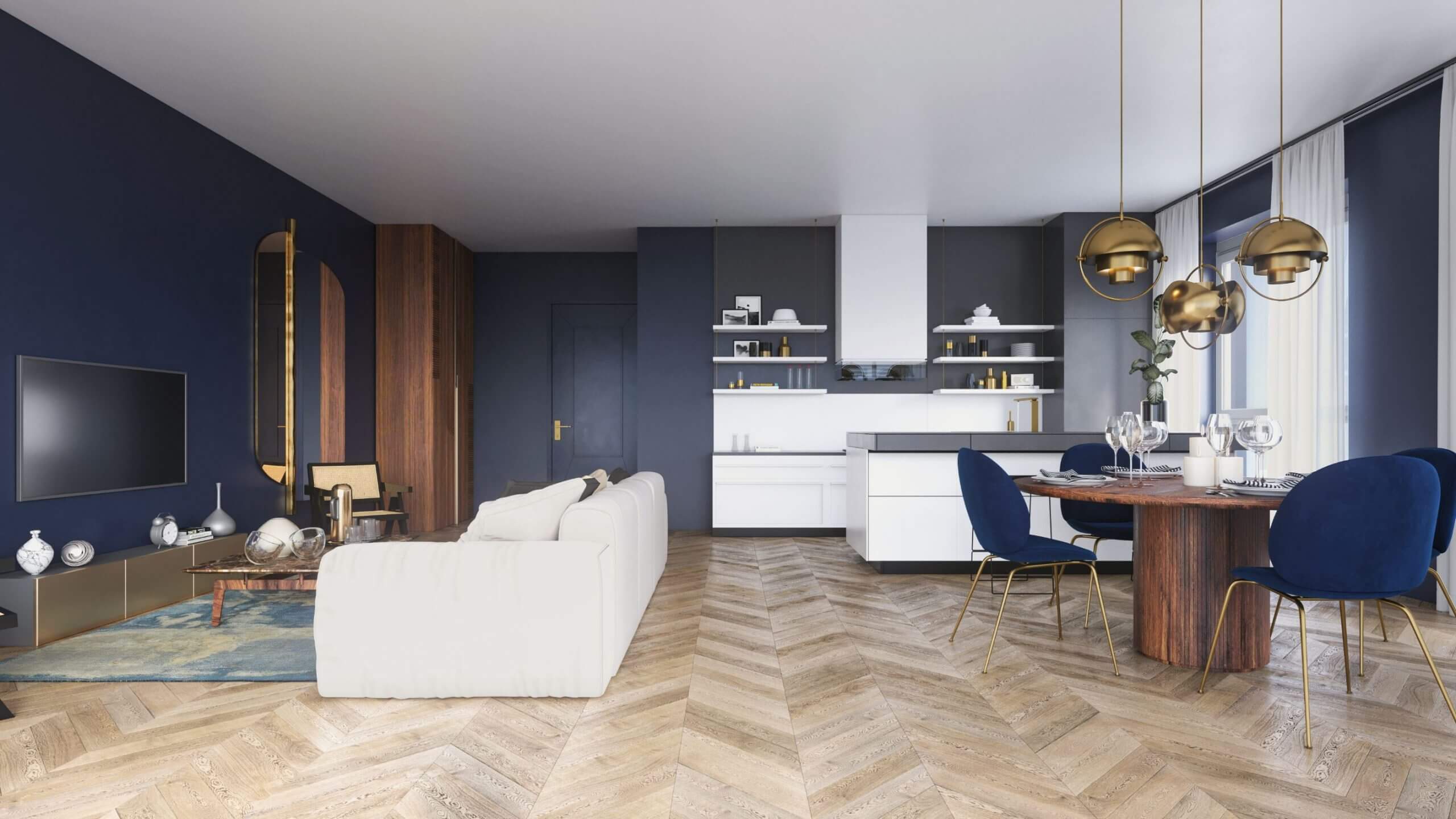 BANKRASSTAETE PROVIDED WITH ALL
CONVENIENCES
The building is characterized by the white masonry frames that surround the individual outdoor spaces. These outdoor spaces are further equipped with sliding sunshades and can be closed off with sliding glass panels. Thus, even in the hot summers the apartments offer a perfectly comfortable setting. Outside there is also space to relax, enjoy the sun or just to unwind. The stair shape of the building creates large green roof terraces with a communal garden on the second floor with seats, hedges and small trees.
UNDERGROUND PARKING GARAGE WITH 93 SPACES
GENEROUS BALCONIES WITH BEAUTIFUL VIEWS
EQUIPPED WITH MOVABLE SUN BLINDS
IK Wil graag
de 

Nieuwsbrief 


ontvangen

Questions about


bankrasstaete?