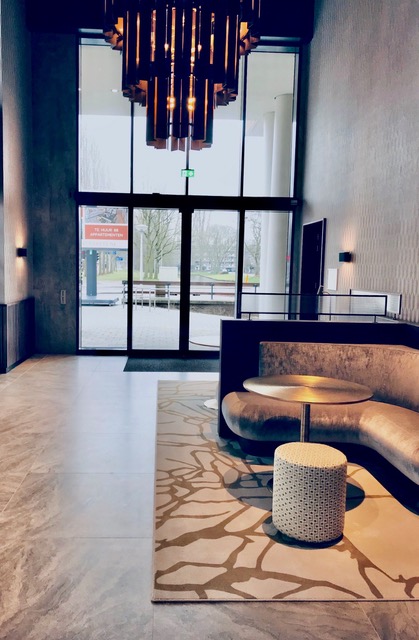 88

APARTMENTS
FOR RENT
in

Amstelveen
The luxurious appearance gives the building a special status in the district. This is also reflected inside the building. The 88 luxury apartments vary in size from 65 m² to 200 m² and offer a beautiful view of the city.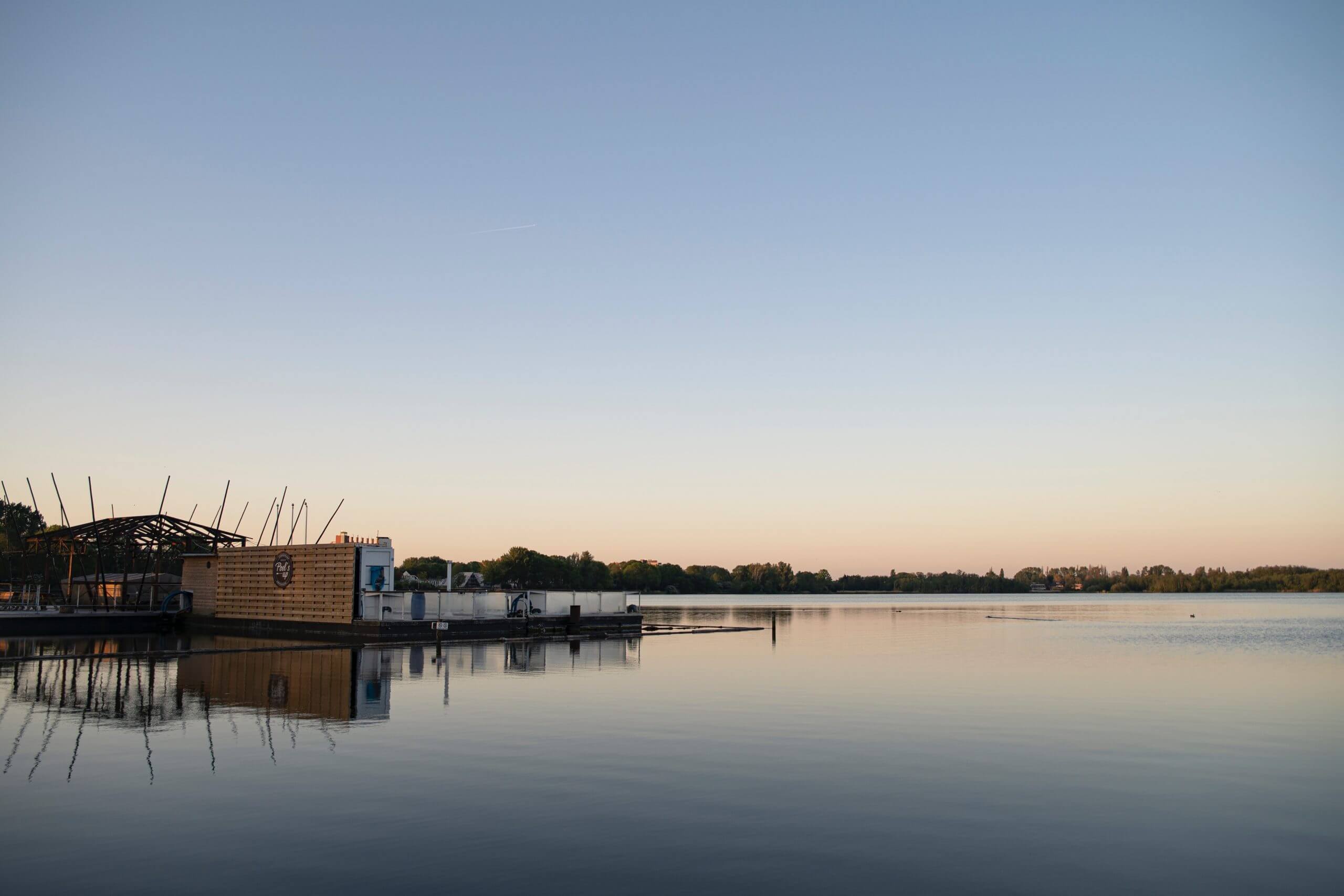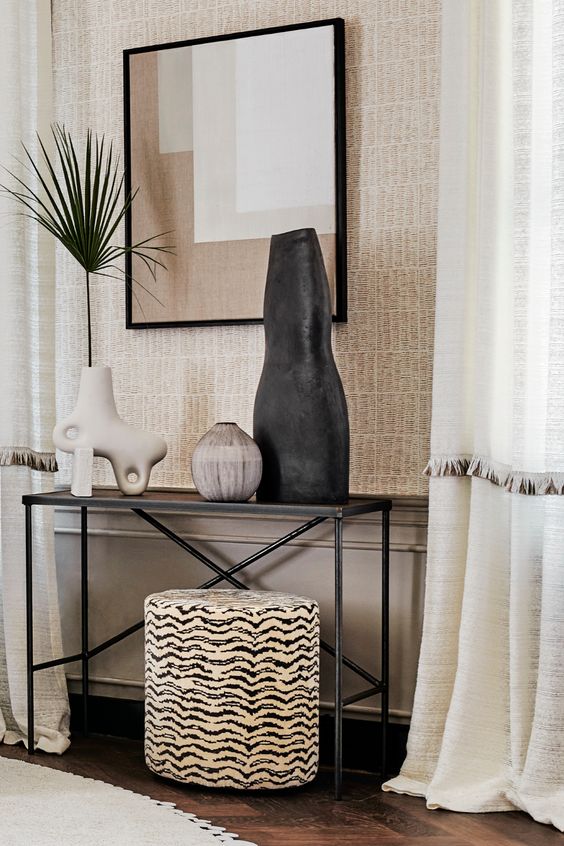 The district fromwhich the housing project derived its name is located in the north of the city

Amstelveen: Bankras
PLENTY OF


OPPORTUNITIES

TO GET
EVERYWHERE
The district Bankras, about 10 minutes from the center of Amstelveen, was designed as a garden city and conceived from a single concept with four related residential areas.
I WOULD LIKE
TO 

RECEIVE


THE NEWSLETTER

Questions about


Bankrasstaete?